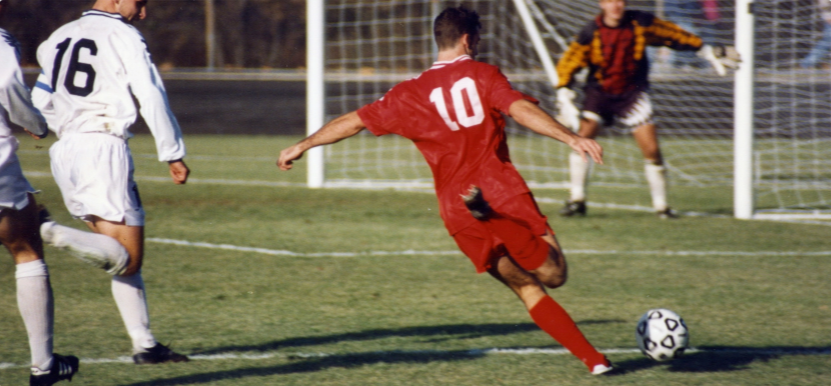 Football betting has taken center stage in the soccer scene. Most people enjoy football betting for the money they may possibly win as well as the excitement that comes with it. It can be a little terrifying for first –timers, but NextBet is here to give you some tips on football betting and teach you some of the things you need to know before betting.
Below are some important factors you should consider before football betting:
1. ALL ABOUT THE TEAM
• TEAM FORM – You should look at their recent team form. Check the opposition and the situation of the opposition at the time of the game.
• NEWS – Check for injuries and suspensions of players. Also, check the players' importance to the team.
• SCHEDULE – Look at the team schedule. Their recent games, if have they played recently. The players could be tired which may affect their performance.
• HOME AND AWAY RECORDS – Home and away statistics. The team may play better at home, or may play better away.
2. HISTORY
Check the history between the two teams. The home and away history is important. You will be surprised how the history repeats in some games year after year.
3. BET TYPES
Here are the most popular bet types:
• FULL TIME RESULT – This is one of the most common types of bet. Can also be called "Win Lose Draw" or "1 x 2" (1=home win, x=draw, 2=away win). It is actually predicting the result at the end of a normal time match.
• ASIAN HANDICAP – Asian Handicap also known as Hang Cheng. Each team is given a goals handicap and you bet on the match result after that handicap. There are two outcomes of a win with an Asian handicap, a "home" or "away" win with a possible "push" for money back on a draw depending on the handicap.
• CORRECT SCORE – This is predicting the exact score at the end of normal time (home team score – away team score).
• DRAW NO BET – Like a full time result, but there's no option for draw. You can bet on any team to win, if it's a draw, you get your stake refunded.
• FOOTBALL ACCUMULATOR – You can bet on more than one team; multiple bets and placing one stake. Bettors MUST win on all bets. Some bookkeepers offer promotions for accumulators. At NextBet.com, we offer the Acca Insurance, wherein when you lose one of the 5 or more selections, you can get a refund.