How to Register at Nextbet
Register now and enjoy online sports betting at Nextbet.com!
Here are the steps on how to register an account with Nextbet.
1. Click on the JOIN NOW button at the upper right corner of the Nextbet website.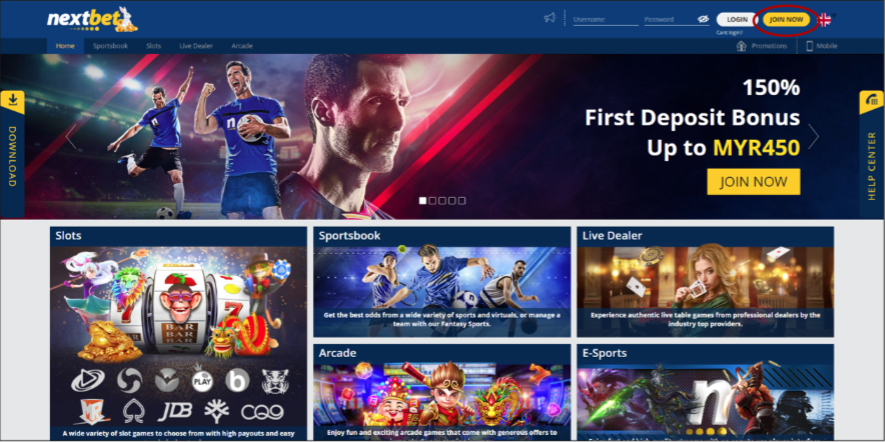 2. Fill in the blanks with your details. Then click on the CREATE ACCOUNT button under.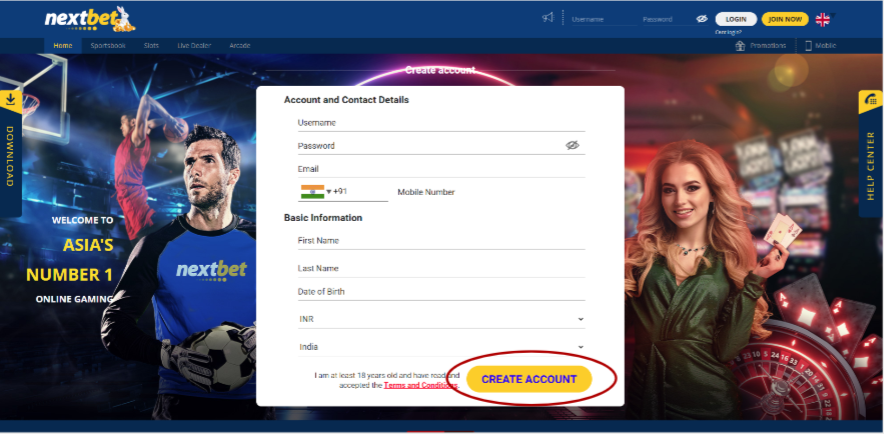 3. Once done, you will be redirected to the Nextbet post registration page. There is an option to deposit right away or go straight to Nextbet's promotion page.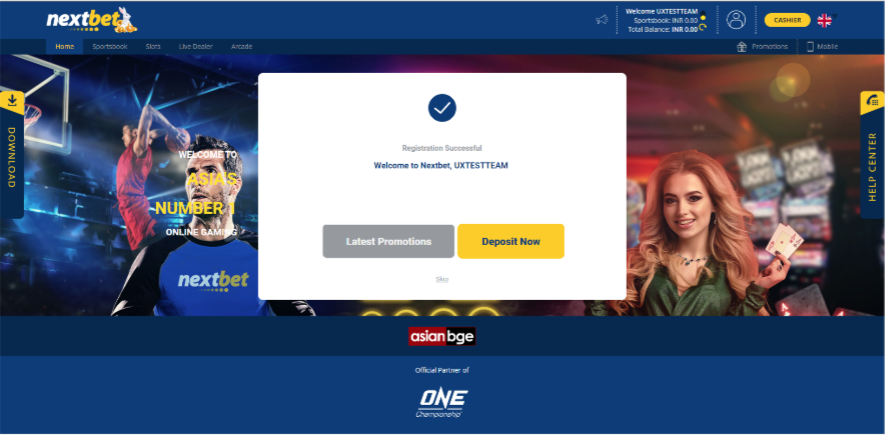 And there you have it! You are already registered with Nextbet. Enjoy!
Ready to get started?